Looking for reliable weekly or bi-weekly service, AdvanceScape has over 750 residential, commercial and HOA accounts in the area and with our growing team of professional crews, we make sure to take of your lawn maintenance every week without fail.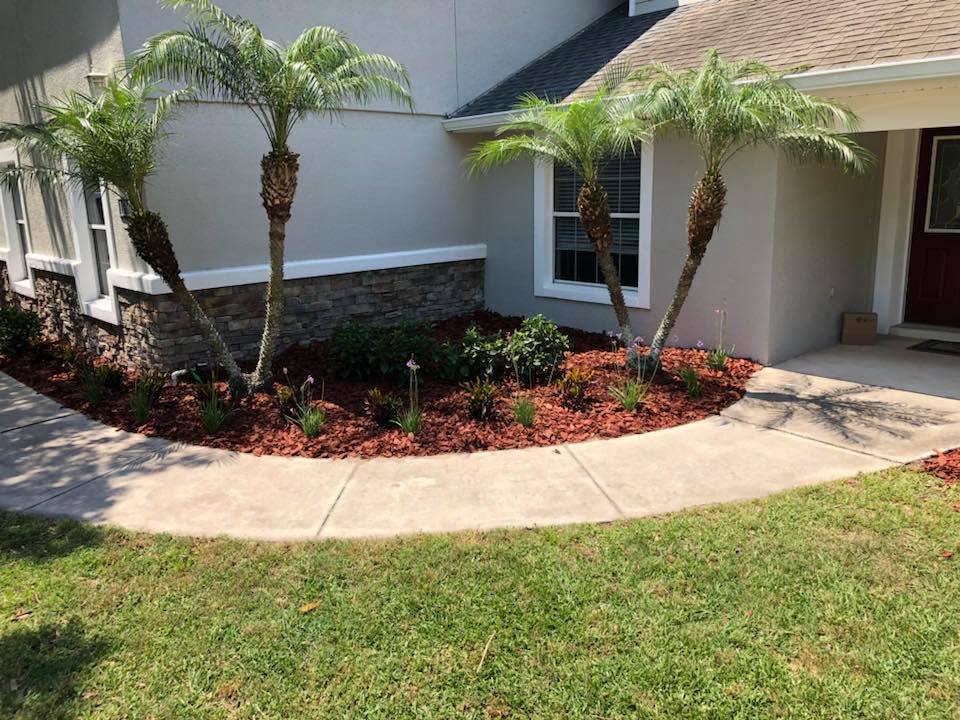 No matter your landscaping or hardscaping needs, AdvanceScape is here to deliver you an exceptional experience.  From mulch and rock replacement in beds to installing new beds, curbing, borders, pavers, retaining walls and more.  If you have an idea for your landscape or hardscape, AdvanceScape will help.
Having green grass and healthy growing plants calls for a well maintained and properly working irrigation system.  AdvanceScape can ensure that your current system is running properly with no broken heads, make adjustments where necessary and even add or run new lines and heads to ensure success.
No matter why you need new sod, AdvanceScape crews are professionals in removing old grass and weeds, prepping your new soil surface and then installing beautiful new sod grass of your choice.  
Palms, plants, tropical, non-tropical and more, if you have a desire to freshen up your home, business or HOA, AdvanceScape can help.  Our new tree and plant farm is well underway, we have a huge selection of Florida thriving plants and palms at affordable pricing, because we own the farm.  Make your neighbors jealous with fabulous new unique plants with AdvanceScape.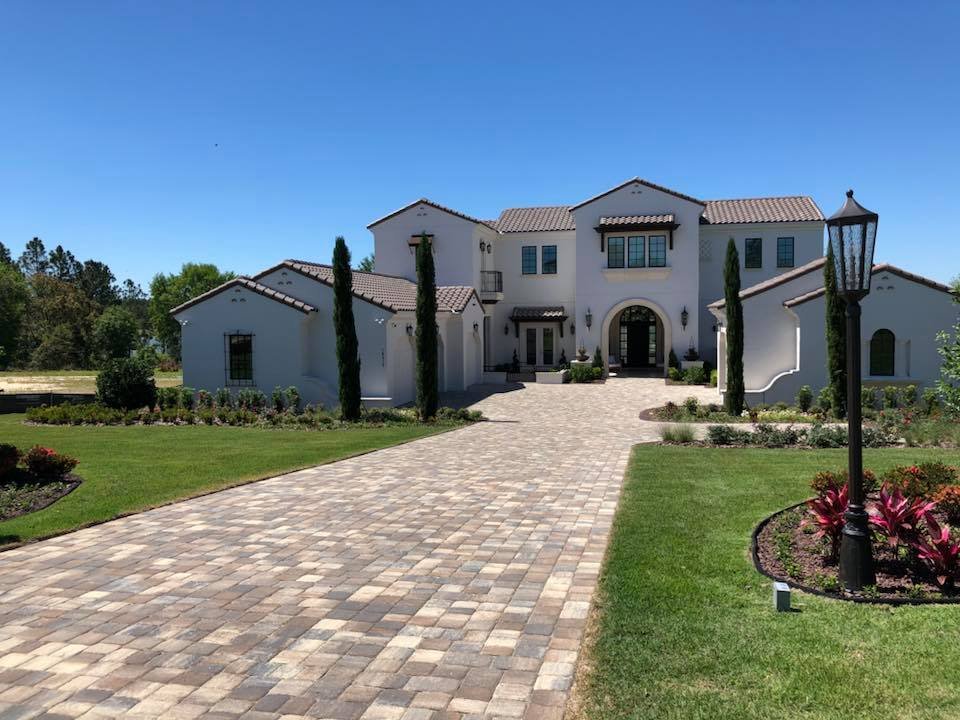 Pavers, landscape bed borders, curbing, retaining walls, ponds, fountains and more.  If you are looking for unique hardscaping solutions, AdvanceScape will make your ideas come to life and give you more useable space at your home, business or HOA.